285 results total, viewing 1 - 10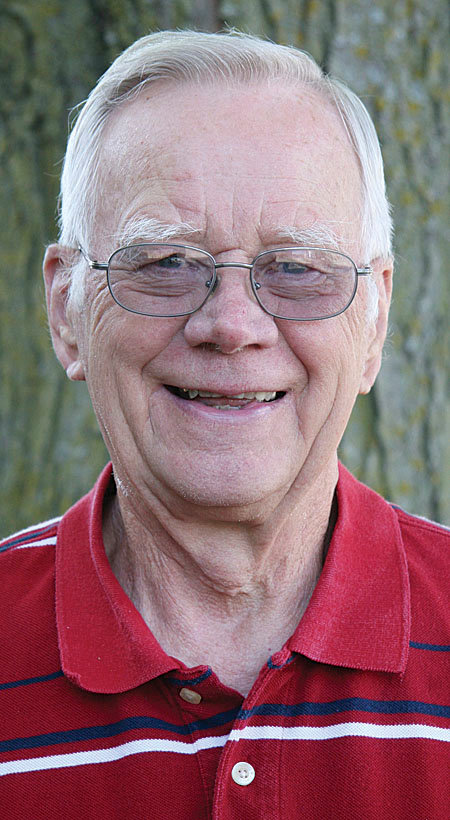 The Joshua tree isn't actually a tree, but rather it is a water storing plant called a succulent. It is adapted to a desert environment with a deep and extensive root system. Joshua trees are …
more
By Larrie Stone
|
1/19/21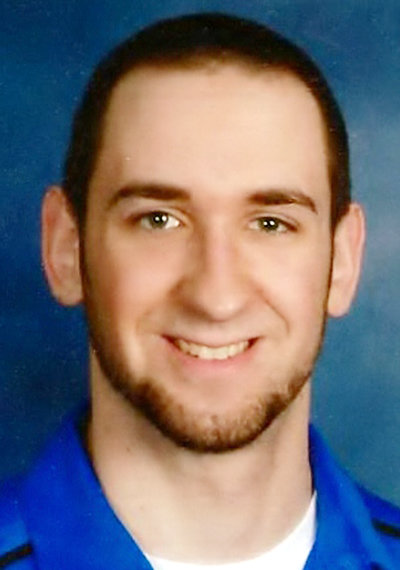 Like toys coming to life, a clownfish trying to return home or a hot-shot Lightning McQueen learning about winning beyond the racetrack, it's that time of the year again for Disney's Pixar to tug at our heartstrings in "Soul."
more
Transparency in government is essential. But now, a state senator is proposing eliminating a decades-old rule designed to promote transparency and accountability in the Nebraska Legislature.
more
Dear Editor, What kind of person holds a celebration party while the Capitol is desecrated and the lives of our congressmen and the vice president are put at risk?
more
Dear Editor,  When virtually every reputable medical authority has strongly advocated the wearing of masks to reduce the chance of transferring the COVID0-19 virus, I am surprised at the number of people with little or no medical training who know better.
more
Books have the ability to transport us in time, place and even to alternate universes. Do you prefer escaping through fiction or nonfiction? Editor Leeanna Ellis and Assistant Editor and Elizabeth Elliott debate. 
more
By Elizabeth Elliott and Leeanna Ellis
|
1/15/21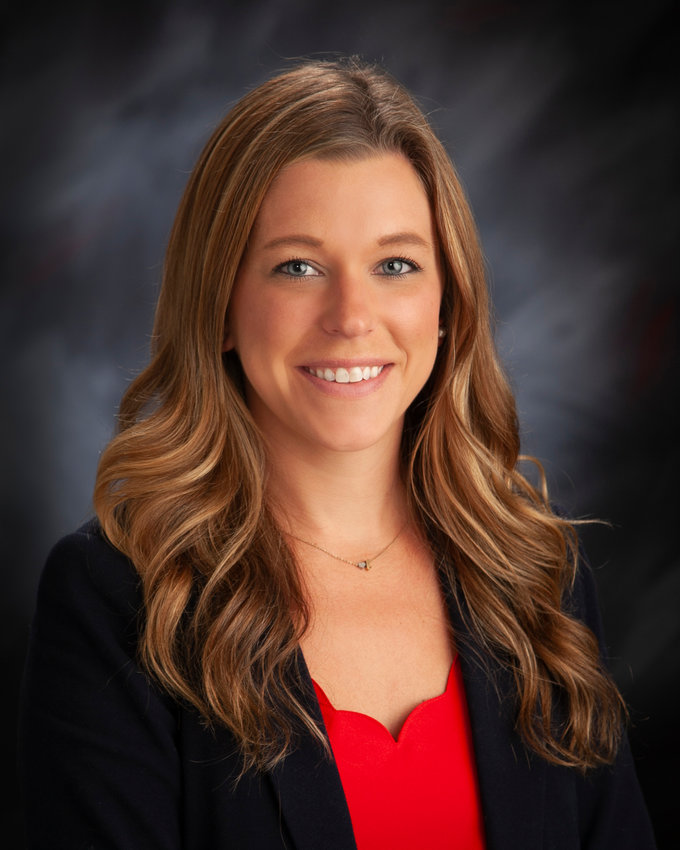 It's that time of year again and what a year it has been. The time of year where we look back on all that has happened, obstacles we have overcome, relationships that have flourished, and opportunities that led to happiness and success. The time of year where we look forward to what this next year may bring.
more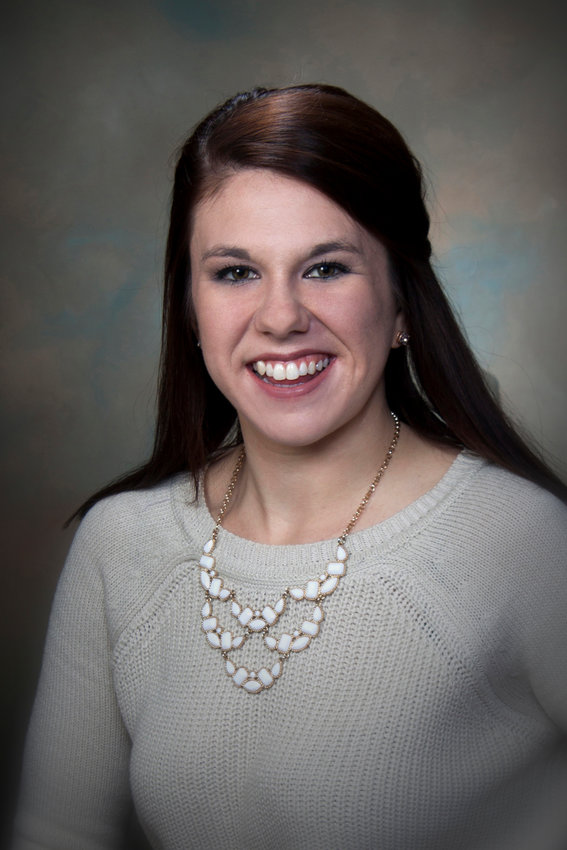 You may be thinking, 4-H? I do not live in the country or know anything about livestock. Wouldn't that mean I would be involved at the county fair?
more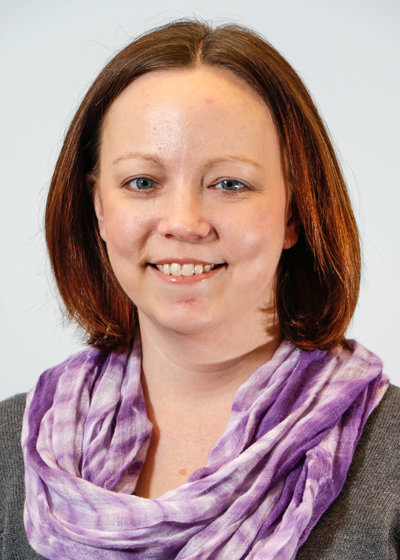 We've been planning our upcoming People, Places and Progress of Washington County, published Feb. 26 in the Arlington Citizen and Washington County Enterprise since November. The staff of Enterprise Media Group spend months planning, interviewing, photographing and selling for this one issue.
more
By Leeanna Ellis - editor@enterprisepub.com
|
1/12/21