2 results total, viewing 1 - 2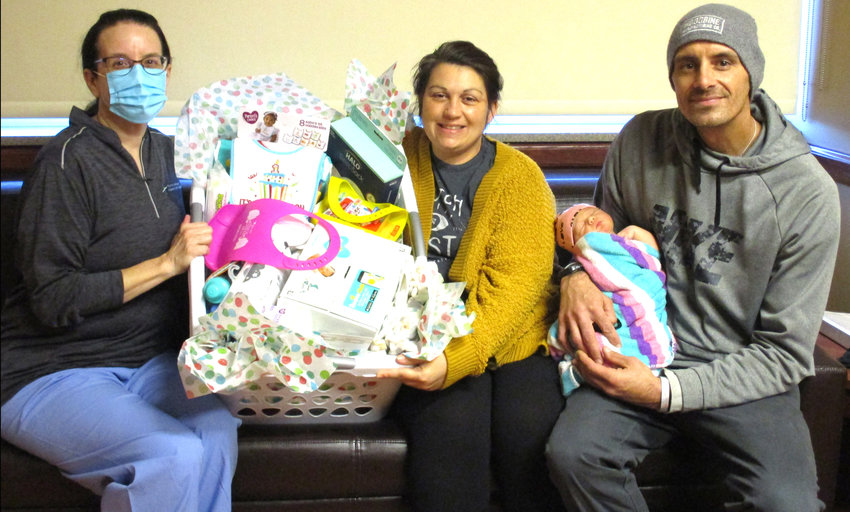 It was neck and neck for the first baby of the new year at Memorial Community Hospital & Health System (MCH&HS). The first two babies of the new year arrived minutes apart on Jan. 15.
more
By Elizabeth A. Elliott - news@enterprisepub.com
|
1/22/21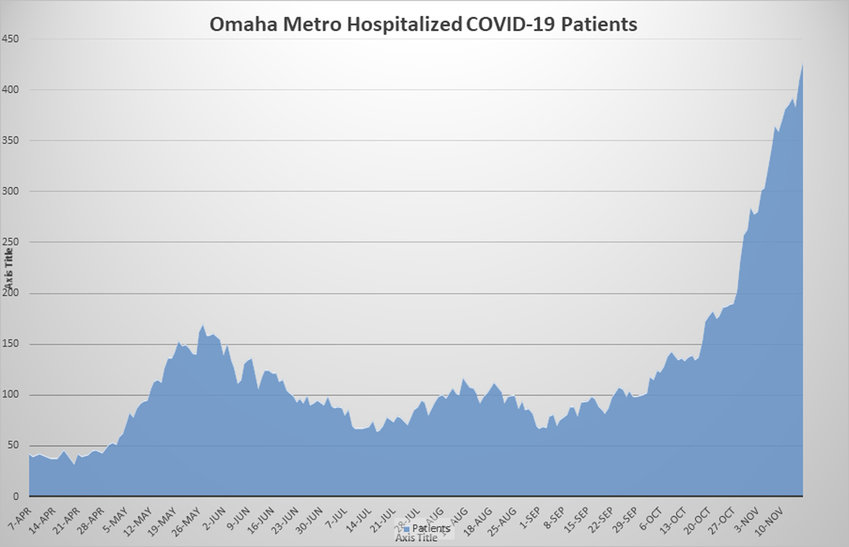 As numbers of those infected with the COVID-19 rises across the country, Washington County is also seeing hospitalizations rise. Memorial Community Hospital and Health System (MCH&HS) is trying to manage the numbers, according to Manny Banner, president and CEO.
more
By Elizabeth A. Elliott - news@enterprisepub.com
|
11/19/20