3 results total, viewing 1 - 3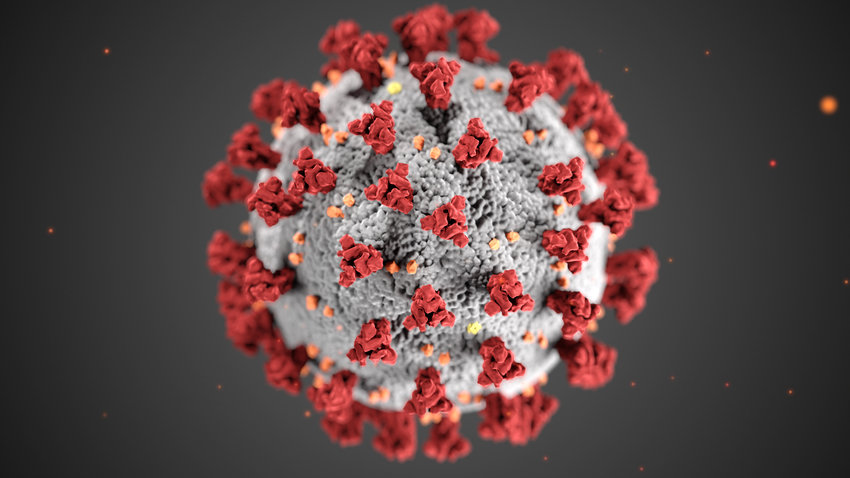 The Three Rivers Public Health Department, which oversees Washington, Dodge and Saunders counties, is doing its best to distribute the vaccinations for COVID-19, but is coming across limited supplies.
more
By Elizabeth A. Elliott - news@enterprisepub.com
|
1/19/21
Nebraska Attorney General Doug Peterson and Dannette Smith, CEO of the Nebraska Department of Health and Human Services, are warning Nebraskans to be on the lookout for fraudulent schemes about COVID-19 vaccines.
more
Nebraska residents 75 and older will soon be able to get a COVID-19 vaccination, Gov. Pete Ricketts announced during his press conference Monday.
more
By Leeanna Ellis - editor@enterprisepub.com
|
1/8/21