421 results total, viewing 49 - 60
With all the work being done in Arlington and surrounding areas by American Broadband (ABB), when will someone from ABB be updating us as to what happens next? People have come into our yards (a …
more
Recently, the Blair Police Department announced the hiring of four new officers, two of which were Blair natives. To hire that many officers at a time is crucial in a time where a labor shortage …
more
One team from Washington County making a state tournament is exciting on its own. Two is extraordinary. Three? Three is rare to the point of unheard of but that's exactly what the Blair boys and …
more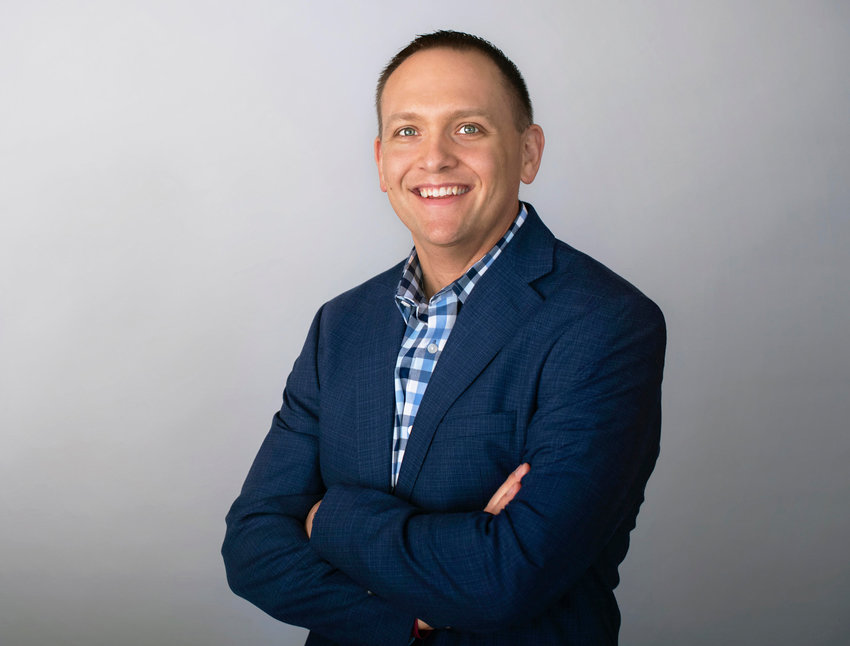 Sportsmanship. It's a word that is easy to toss around as something athletes and fans should all just "have." But, if you think about it, it's a bit difficult to define …
more
Nebraska Sen. Megan Hunt recently proposed a bill that would encourage Nebraska schools to drop mascots with Native American themes and names. School districts would be reimbursed for a portion of the costs associated with new logos, uniforms and other items that would be affected by a mascot change.
more
Do you have an idea that may make the school district better? Do you have a complaint about how the city is spending money? Do you feel like you are not being properly represented by your respective …
more
Education has become a polarizing topic in the last two years, more so than it ever has been before. Beginning in March 2020, debates were waged throughout the country whether to have children …
more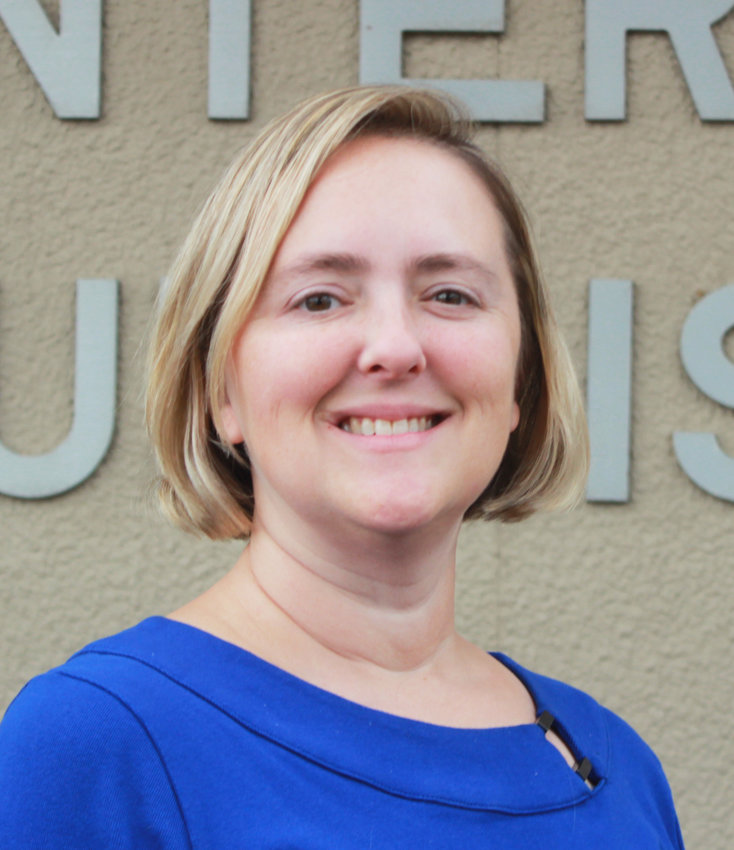 How do the people of Washington County show their love?
more
By Elizabeth A. Elliott - news@enterprisepub.com
|
2/15/22