14 results total, viewing 1 - 12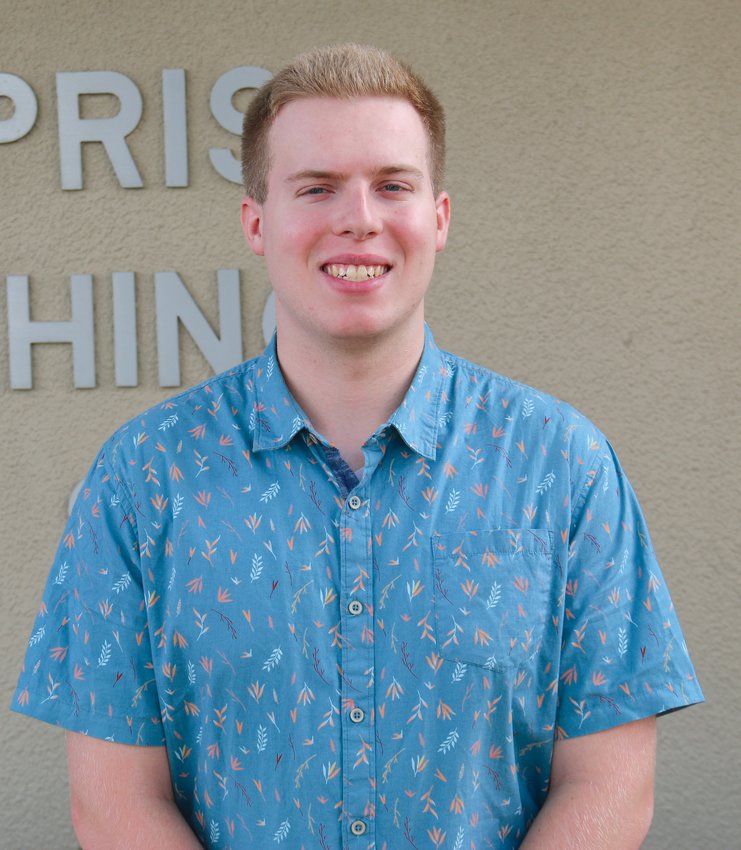 I never met my great-grandfather, but I feel like I know him in some way. That's thanks to the day he sat my grandmother down and told her she could ask him anything about the war, and that …
more
By Aaron Hickman - news@enterprisepub.com
|
11/8/22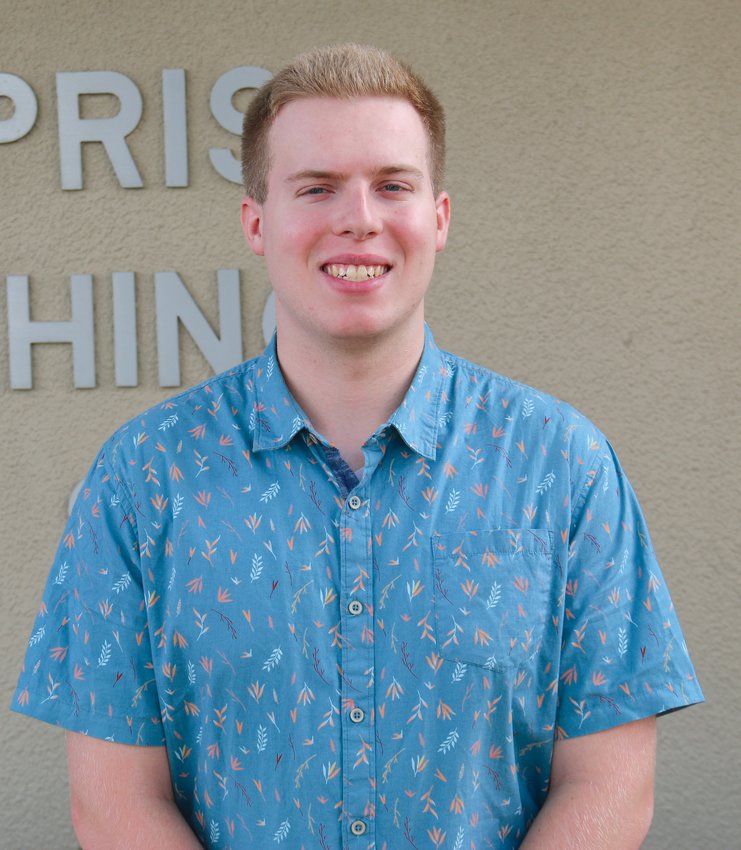 So, this is my first column. Not just since I've started a new job here as a reporter, but ever. I guess I should probably make it count. As a reporter and a writer, I can tell you your life …
more
By Aaron Hickman - news@enterprisepub.com
|
9/20/22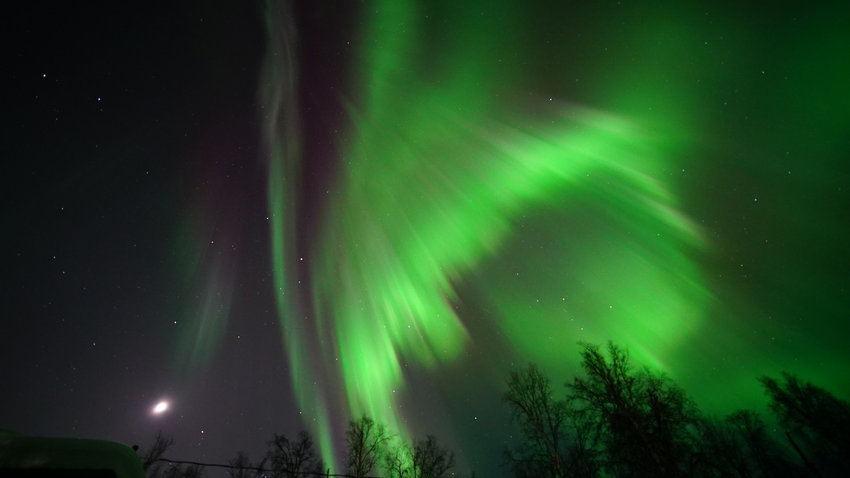 My first experience of what we call the "northern lights" here in Nebraska was as a high school athlete doing a late night work out running through my neighborhood at the top of South Street in Blair.
more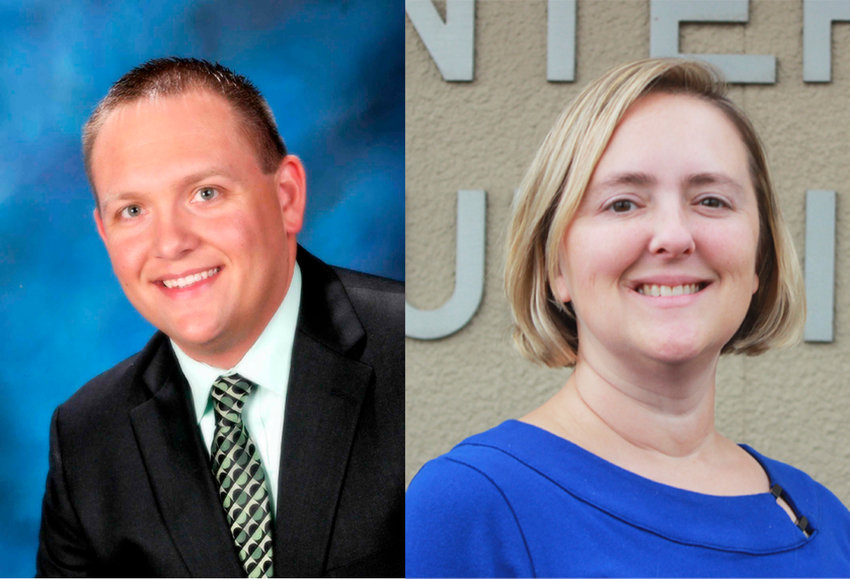 Hippity hop. It's almost Easter. The Easter egg hunts are underway and the Easter Bunny seems to be making the rounds. Did your family hide Easter eggs around your yard? Did you wear Easter bonnets every year? What's your favorite Easter tradition?
more
Elizabeth A. Elliott and Chris Rhoades
|
3/26/21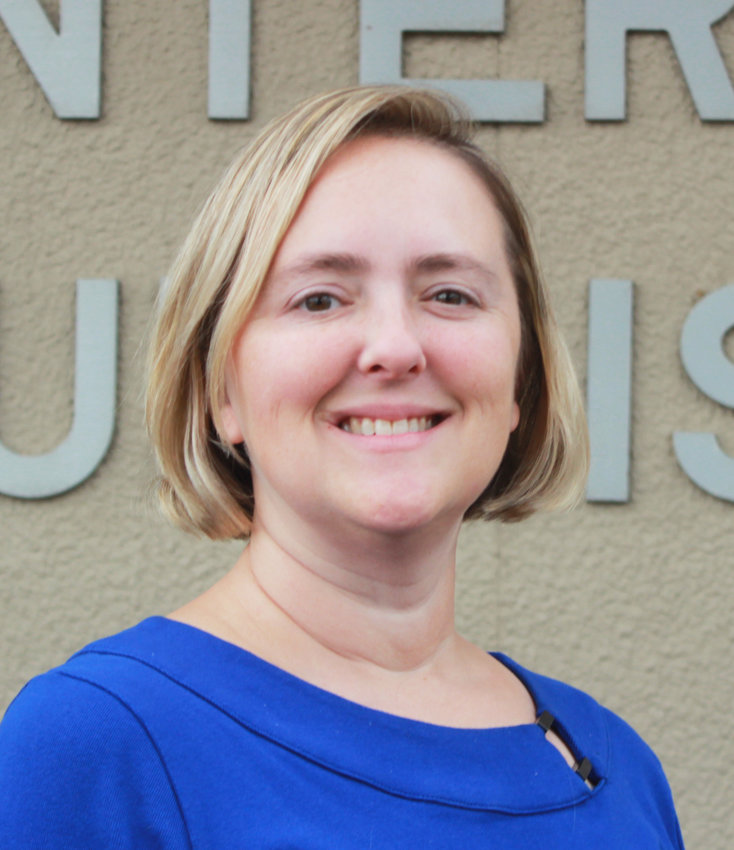 Are there things you are proud to have inherited?
more
By Elizabeth A. Elliott - news@enterprisepub.com
|
3/23/21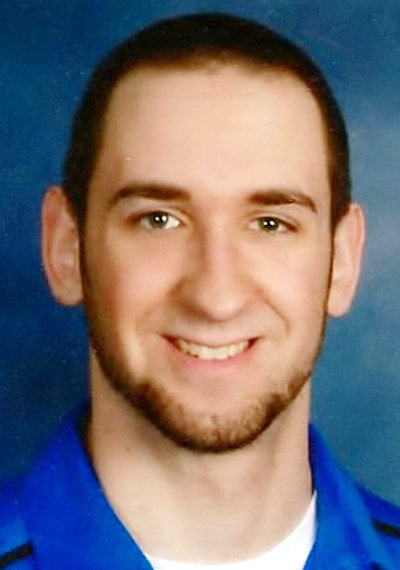 Like toys coming to life, a clownfish trying to return home or a hot-shot Lightning McQueen learning about winning beyond the racetrack, it's that time of the year again for Disney's Pixar to tug at our heartstrings in "Soul."
more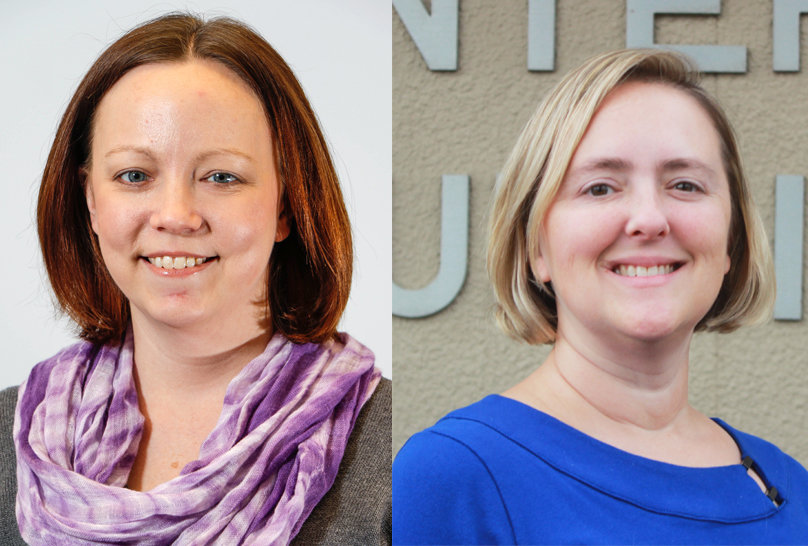 Books have the ability to transport us in time, place and even to alternate universes. Do you prefer escaping through fiction or nonfiction? Editor Leeanna Ellis and Assistant Editor and Elizabeth Elliott debate. 
more
By Elizabeth Elliott and Leeanna Ellis
|
1/15/21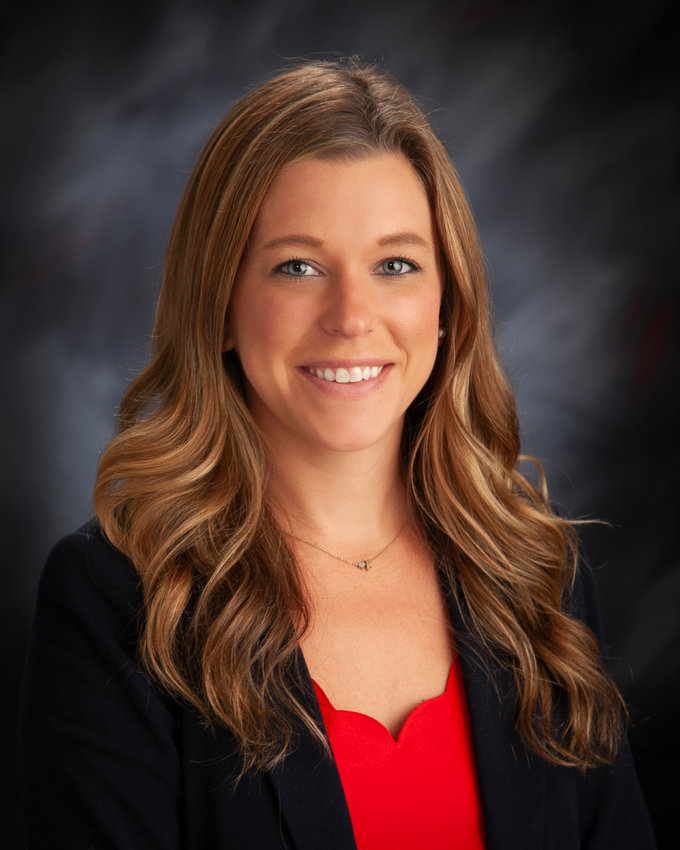 It's that time of year again and what a year it has been. The time of year where we look back on all that has happened, obstacles we have overcome, relationships that have flourished, and opportunities that led to happiness and success. The time of year where we look forward to what this next year may bring.
more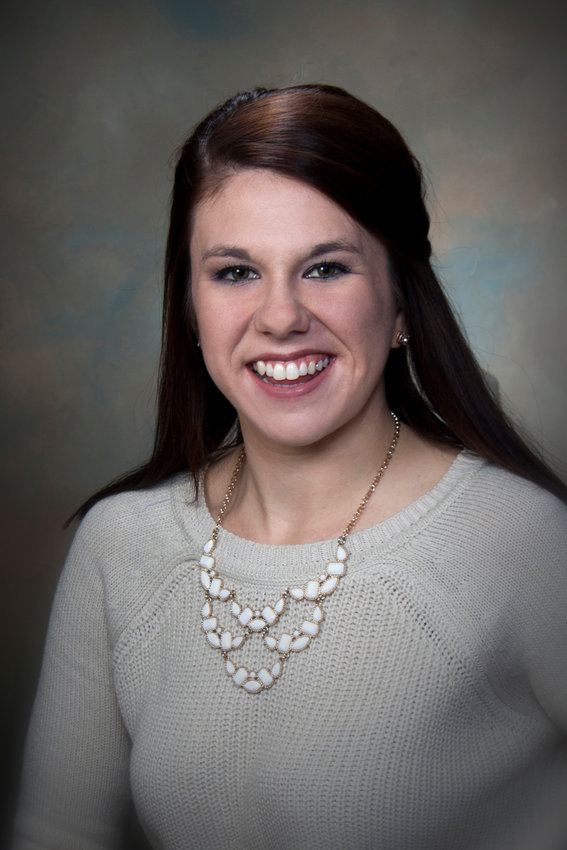 You may be thinking, 4-H? I do not live in the country or know anything about livestock. Wouldn't that mean I would be involved at the county fair?
more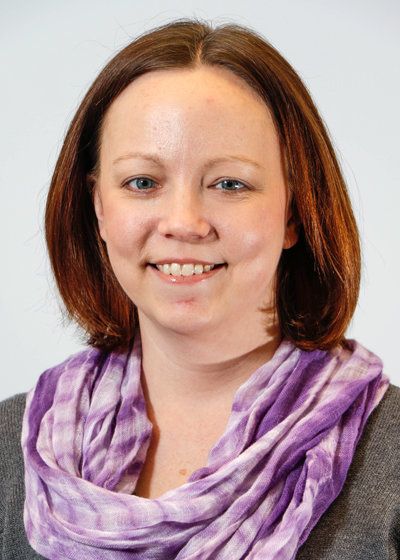 We've been planning our upcoming People, Places and Progress of Washington County, published Feb. 26 in the Arlington Citizen and Washington County Enterprise since November. The staff of Enterprise Media Group spend months planning, interviewing, photographing and selling for this one issue.
more
By Leeanna Ellis - editor@enterprisepub.com
|
1/12/21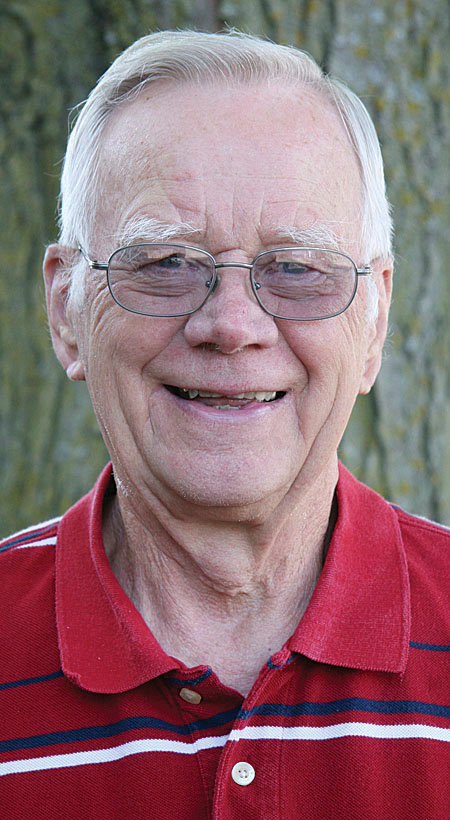 Carbon monoxide (CO) is a colorless, odorless and poisonous gas that can be deadly to humans in high doses and can cause brain injuries in lower exposures. It is produced by the combustion of carbon, or organic fuels, in a limited oxygen supply, as in the cylinders of an internal combustion engine. The smoke from burning coal or wood and from tobacco also contains this gas.
more
By Larrie Stone
|
1/12/21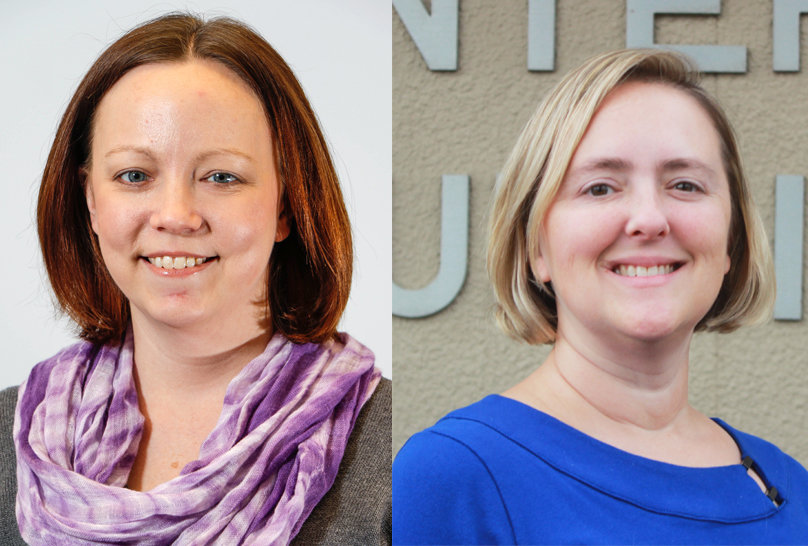 What is one new thing you will do in 2021? Will you try skydiving for the first time? Will you climb a mountain? Perhaps it is doing something closer to home. Managing Editor Leeanna Ellis and Assistant Editor Elizabeth Elliott share their new thing for the new year. 
more
Elizabeth A. Elliott and Leeanna Ellis
|
12/25/20