261 results total, viewing 37 - 48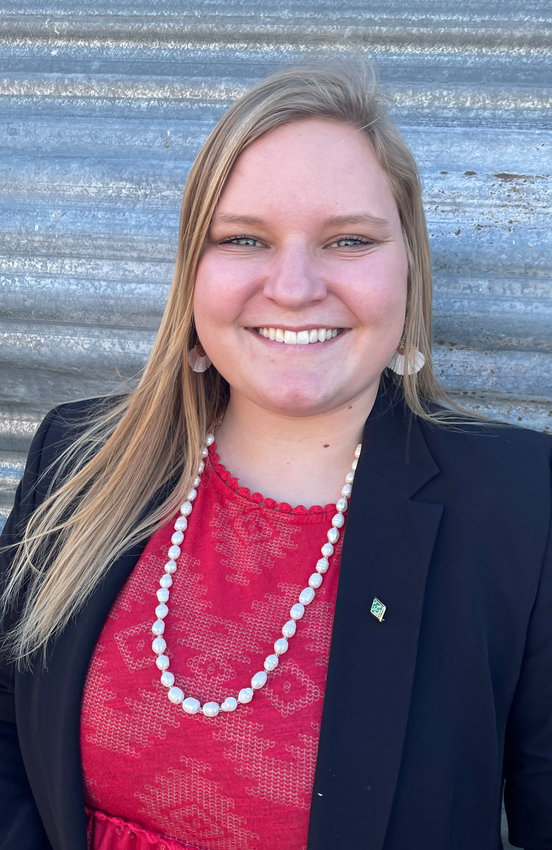 Is there really an activity that can help with quick decision making, confidence building and relate back to the livestock industry? Yes! Livestock judging allows youth to gain life skills such …
more
By Mickayla Blender/Washington County 4-H
|
4/27/21
High on the list of the most famous and legendary scientists of past history is the name Galileo, who was a great astronomer and physicist. Galileo Galilei (1564-1642) was born in Pisa, Italy. His …
more
By Larrie Stone
|
4/27/21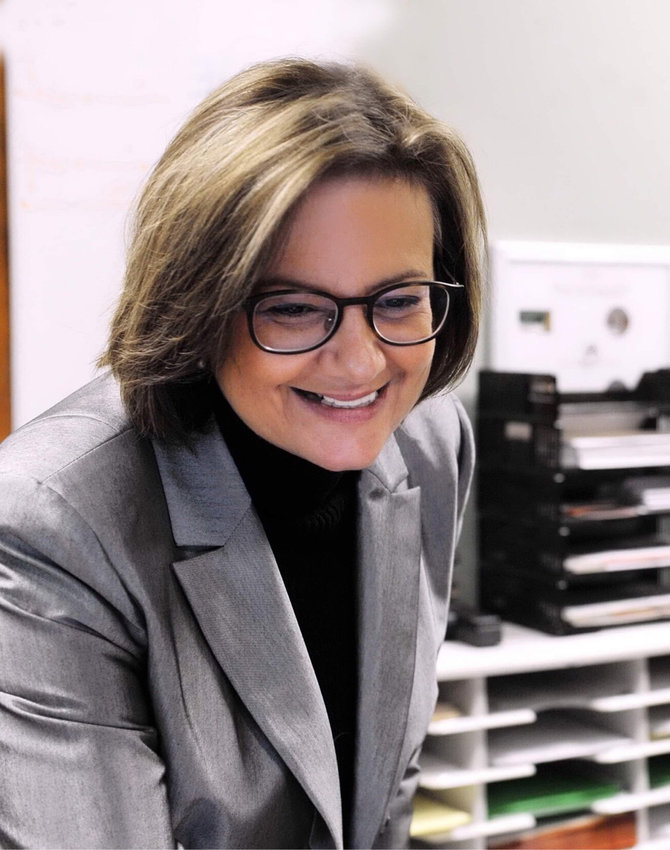 High blood pressure has often been called the silent killer, and for good reason. Unlike many other dangerous diseases, elevated blood pressure levels rarely create serious symptoms.
more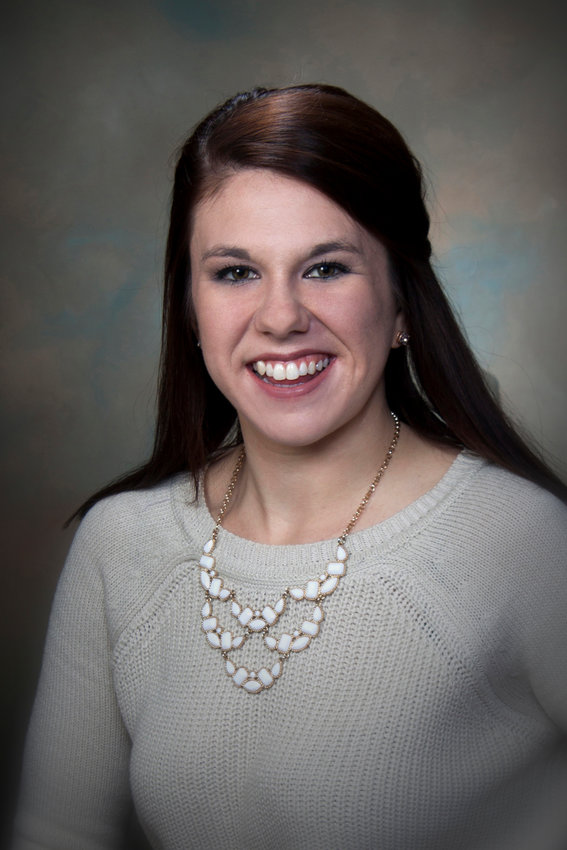 4-H members pledge their "hands to larger service" each time they say the 4-H pledge. One way Nebraska 4-H focuses on this portion of the pledge is with their program priority of community development. T
more
Jaki Zahourek/Washington County 4-H
|
4/13/21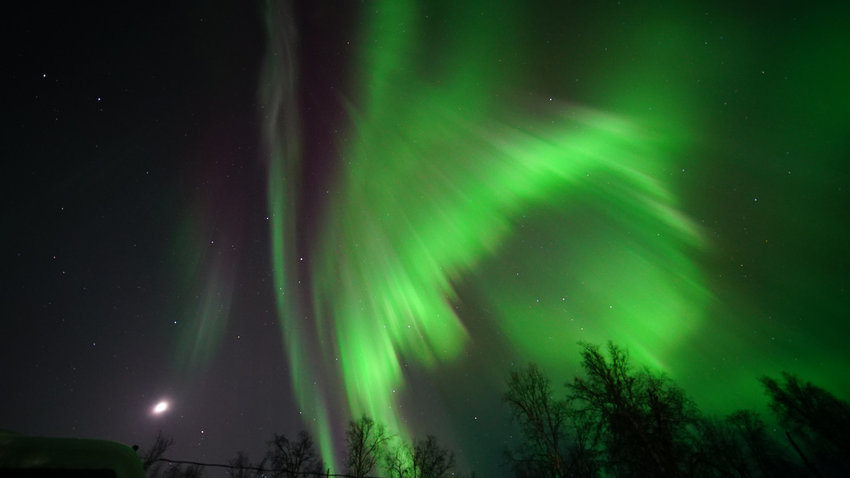 My first experience of what we call the "northern lights" here in Nebraska was as a high school athlete doing a late night work out running through my neighborhood at the top of South Street in Blair.
more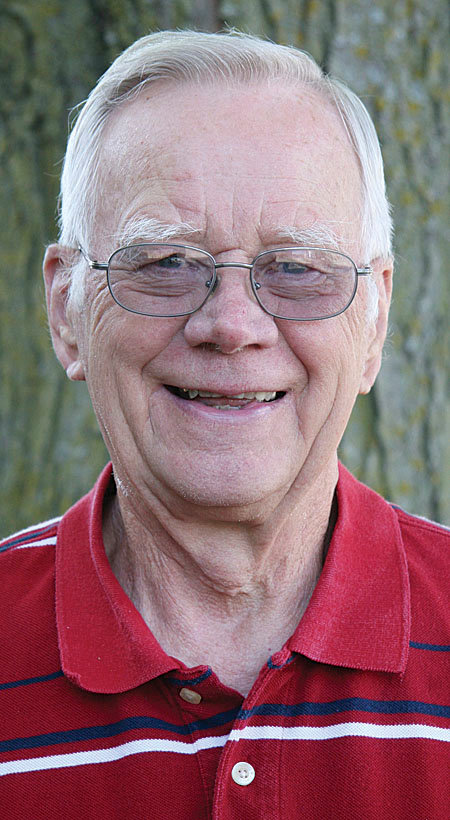 Although the use of natural dyes for coloring objects has been largely replaced by synthetic dyes, they have had a rich and important history.
more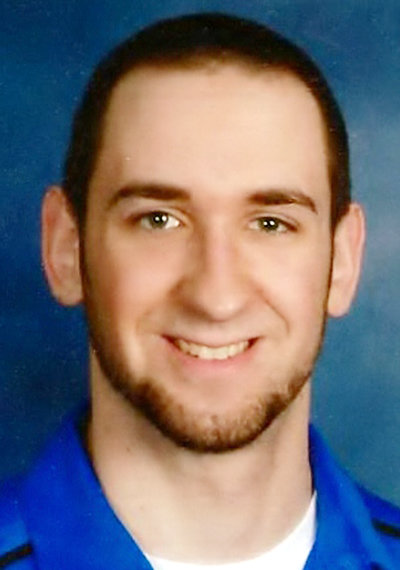 After stealing the show as solo acts in recent films, it was only a matter of time before the two heavyweight behemoths settled it once and for all in "Godzilla vs. …
more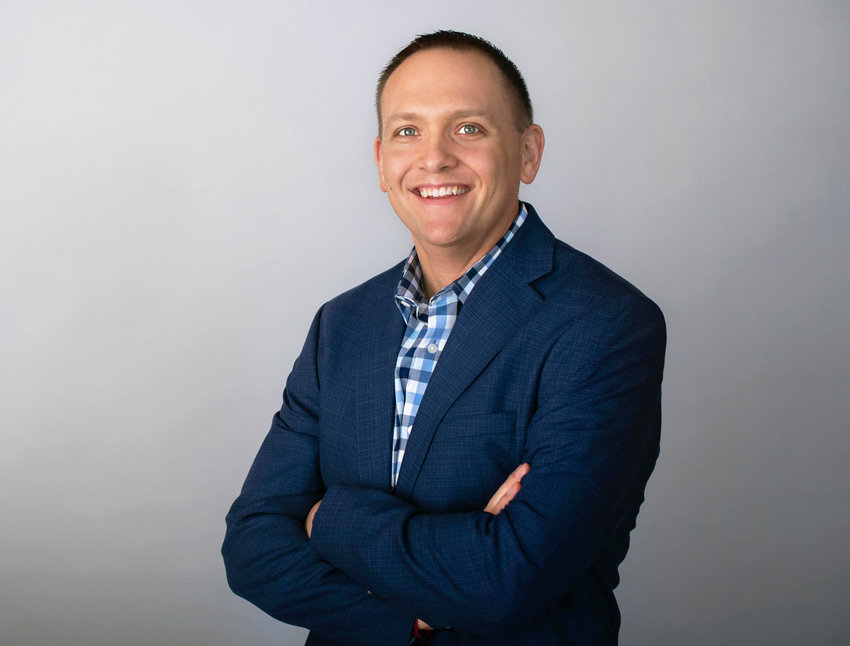 Recently, the NFL announced that they are reducing the number of pre-season games, and adding a 17th game for all teams. Many of the players were unhappy about this, and honestly, I can't …
more
By Chris Rhoades - crhoades@enterprisepub.com
|
4/6/21
In a previous column it was reported that the banyan tree is an East Indian fig tree native to India and Pakistan. In India, the banyan tree is considered by some to be sacred, and people are …
more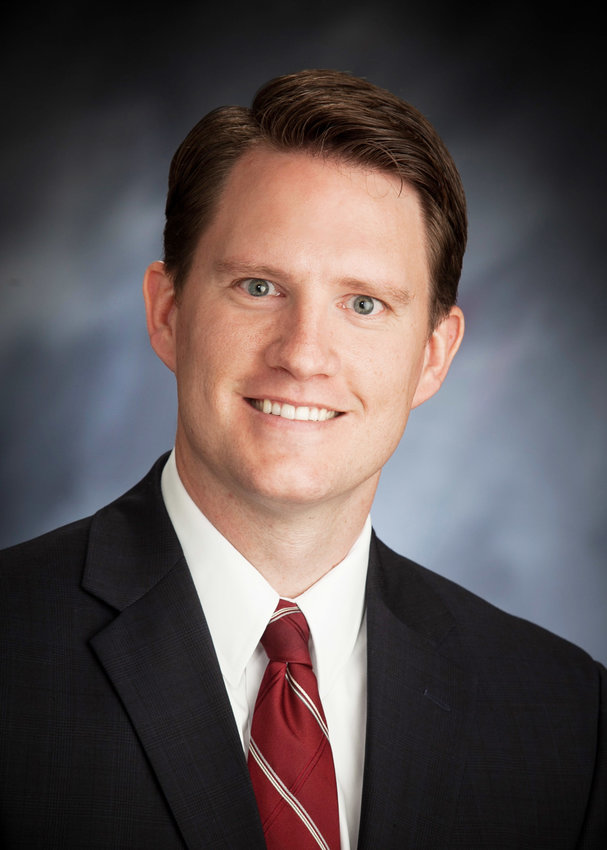 The Nebraska Legislature continues with all day floor debate, discussing and voting on countless bills. Speaker Mike Hilger's office announced their priority bills and I believe he has chosen …
more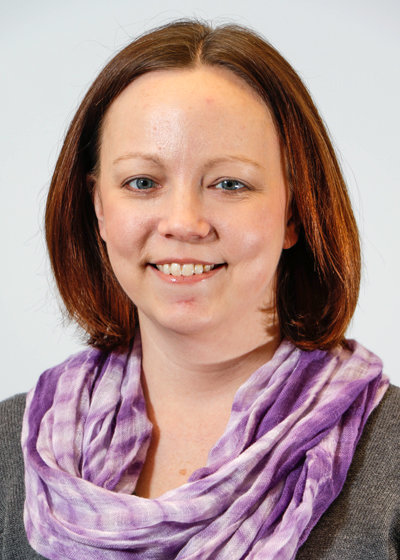 Blair has seen its fair share of visits from dignitaries over the years — from governors to senators to celebrities and even royalty. Last week, this community got its first taste of what a …
more
By Leeanna Ellis - editor@enterprisepub.com
|
3/30/21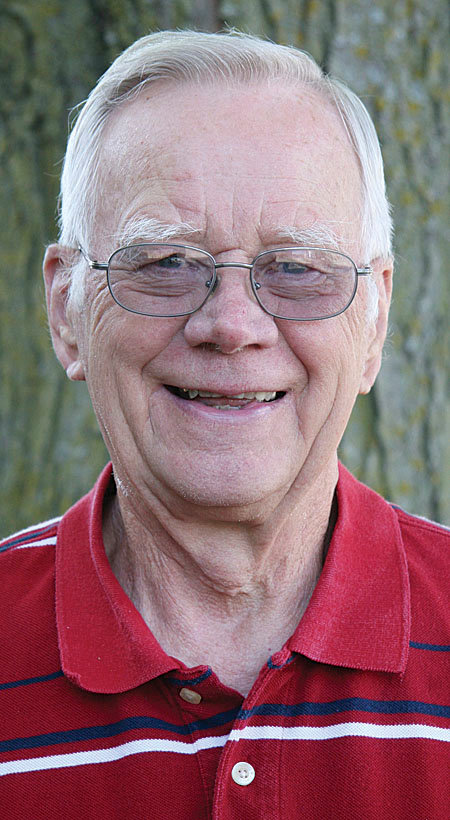 The banyan tree, also referred to as the strangler fig, is the national tree of India and native to the Indian subcontinent. Variations of this majestic tree are also found in various tropical and …
more